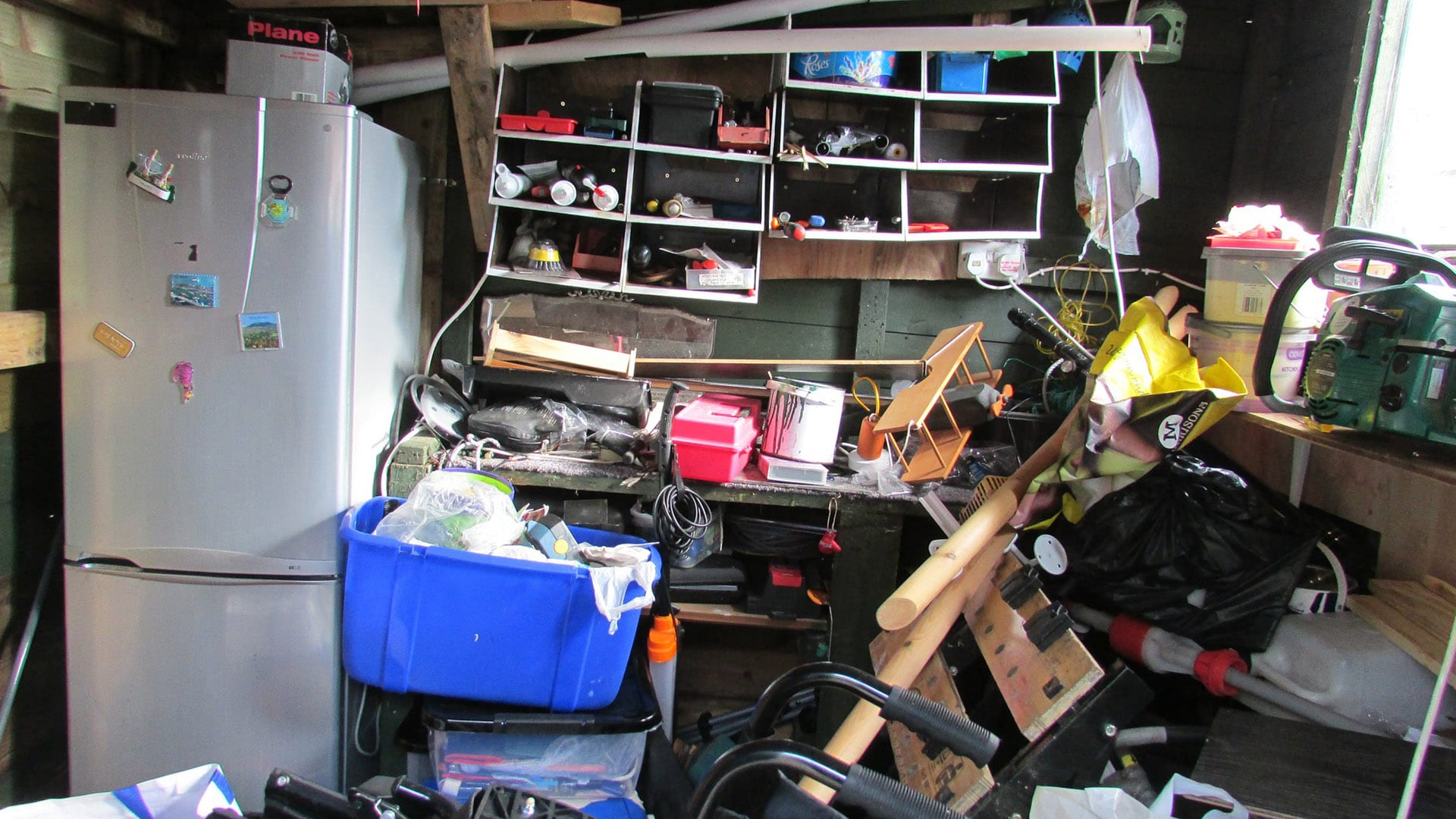 More Than Just Junk
We remove more than junk, trash, and recycling from your home or properties, we handle the removal of all kinds of construction debris and bulk dirt. From lumber and drywall to concrete, dirt, and beyond, Seattle Rubbish Removal will take the necessary steps to clean up and properly dispose of your Waste Disposal Seattle.
Before / After Gallery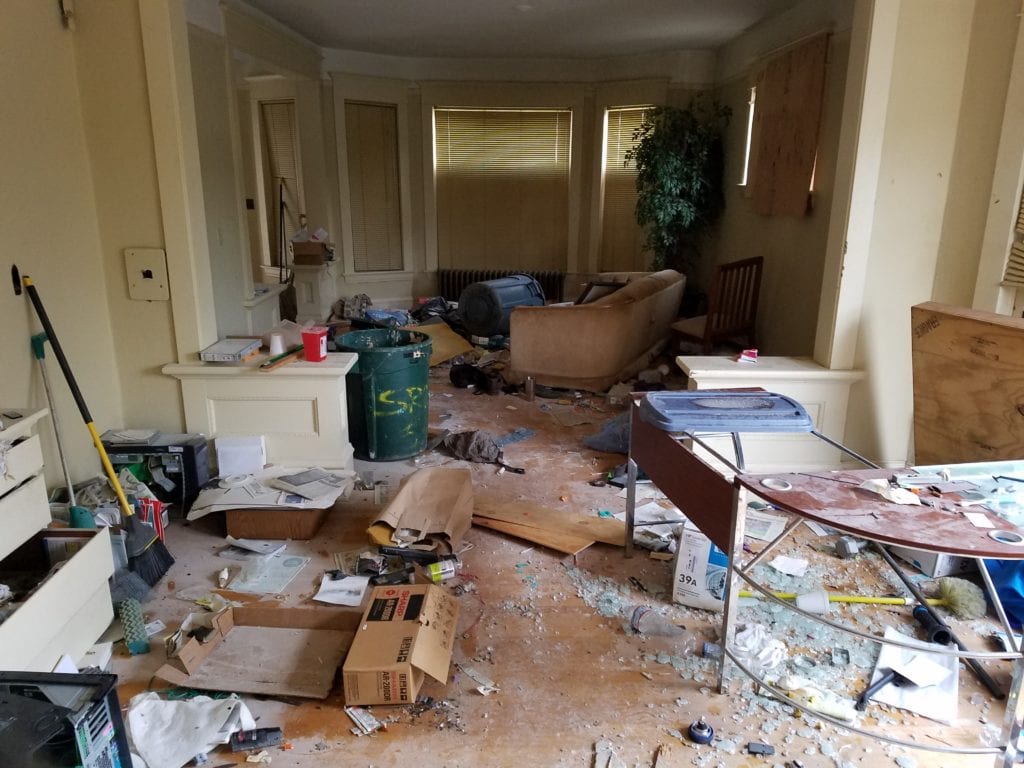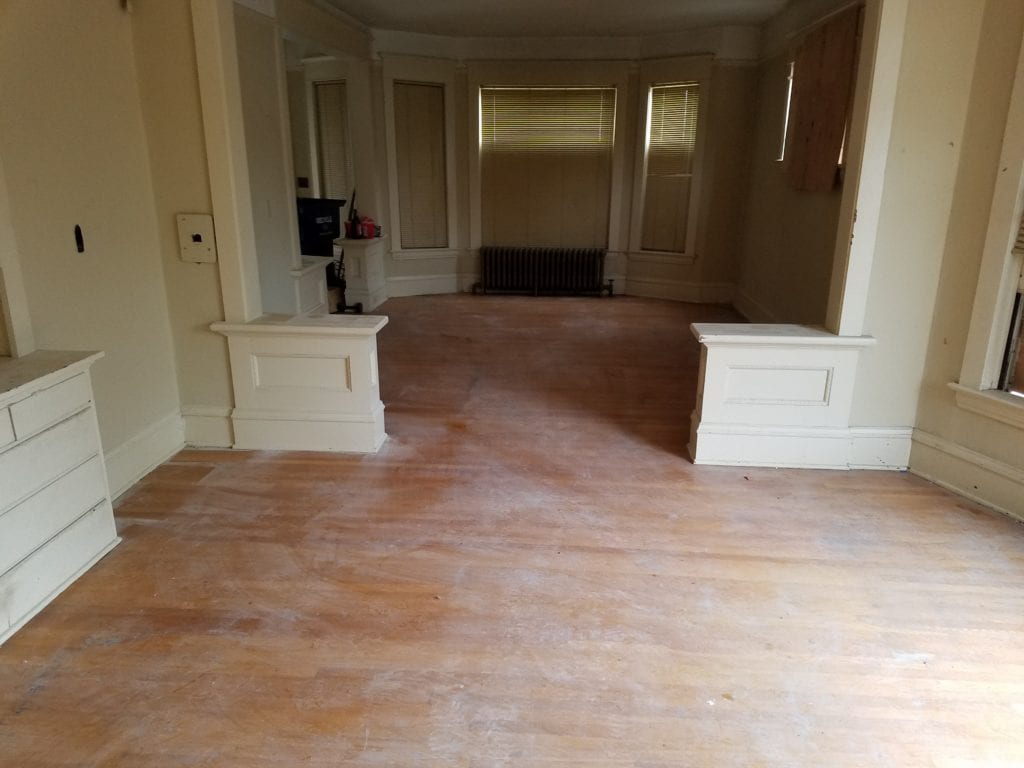 This Junk Removal was done in a Seattle area home where a squatter had been living for quite some time. From broken glass and furniture to some unspeakable messes, our cleanup crews came in to this home and left with a full load of junk, trash and recycling.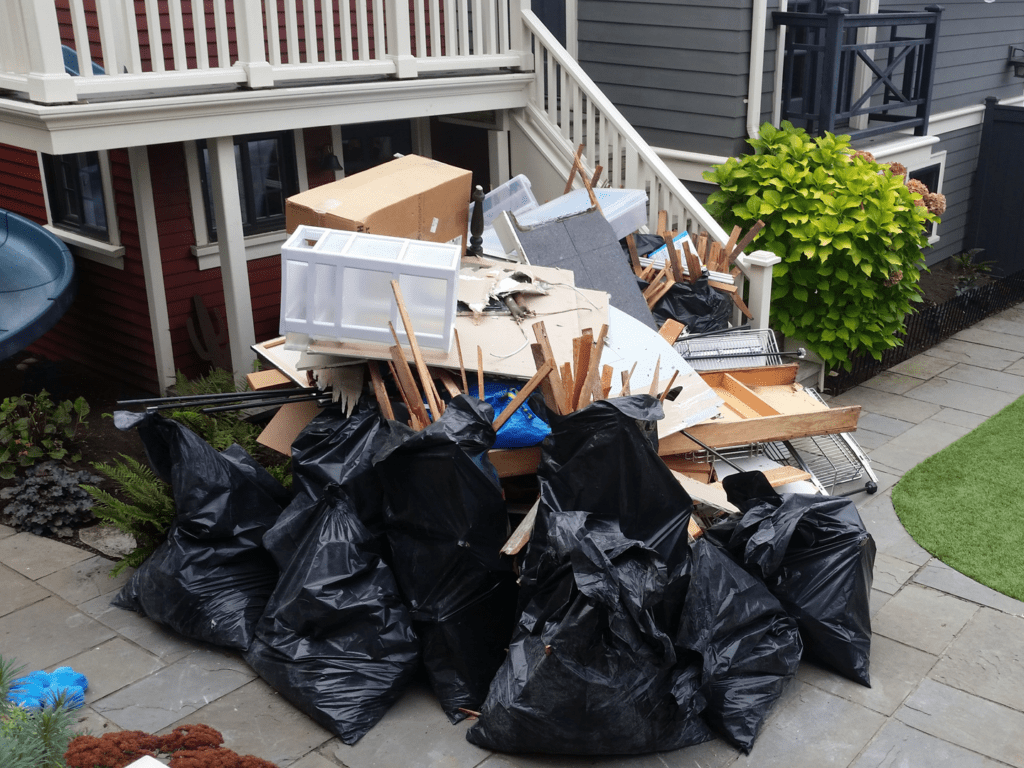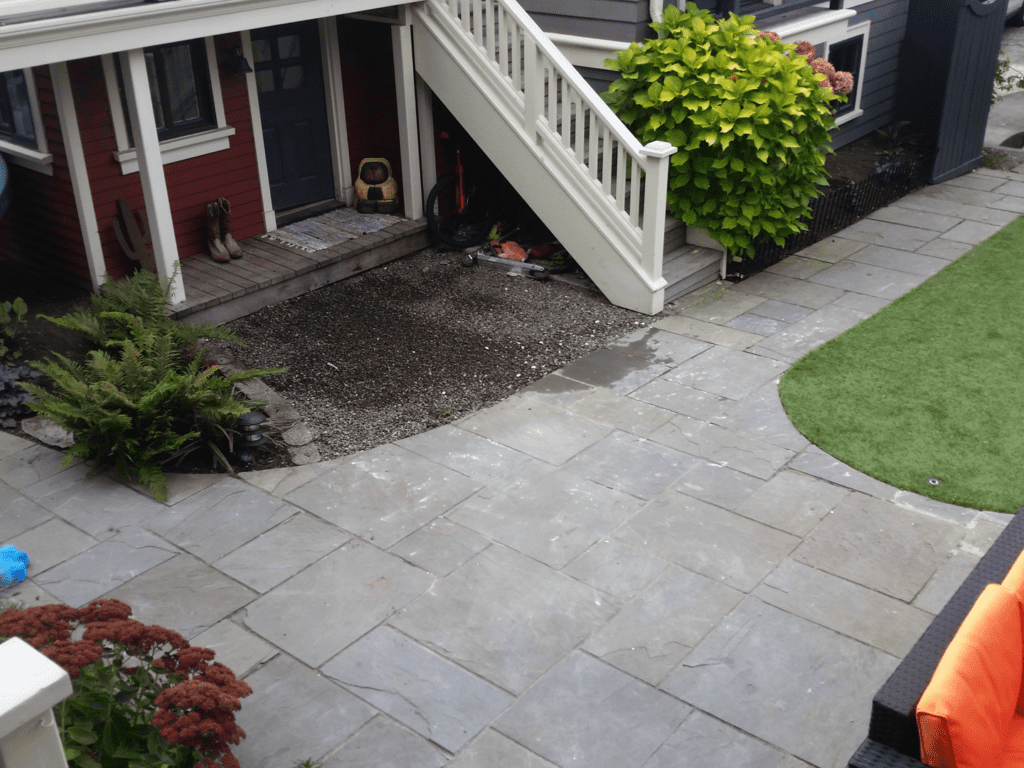 As part of the bulk removal process, our junk removal experts will set an area aside for 'staging' the rubbish. This way, the haulers can sort the rubbish before it gets loaded into the truck to make for a smooth transition from your home to our lot. We recycle all that we can, so this part of the rubbish removal process is crucial to maintaining an effective workflow that ends with proper disposal of various types of junk.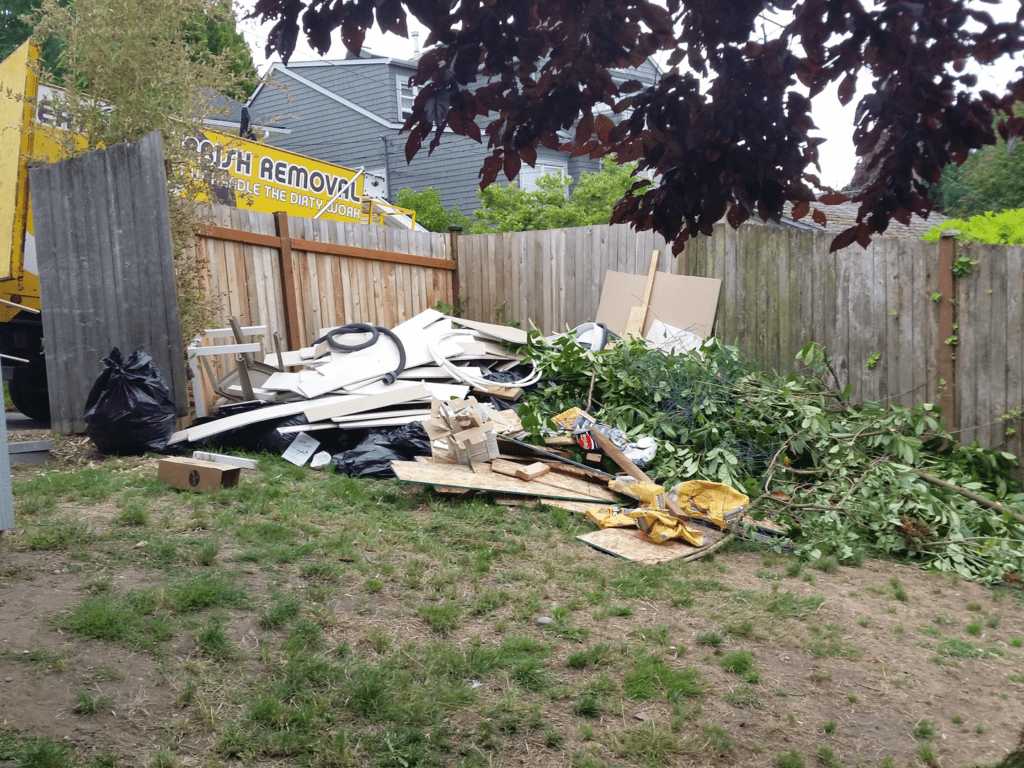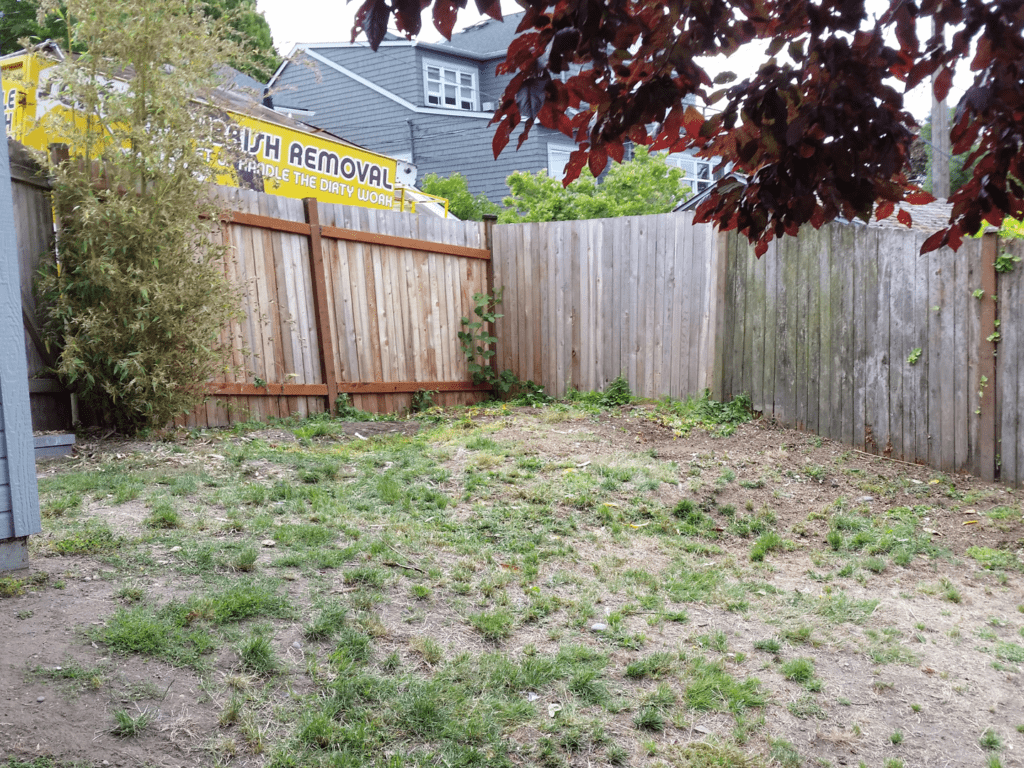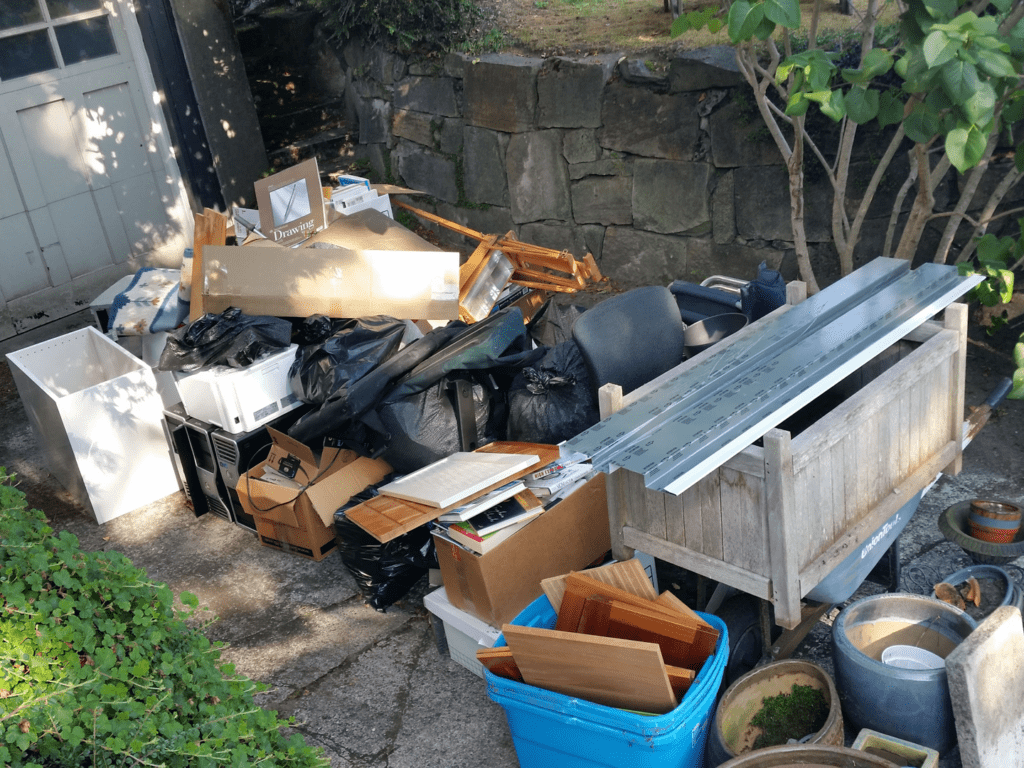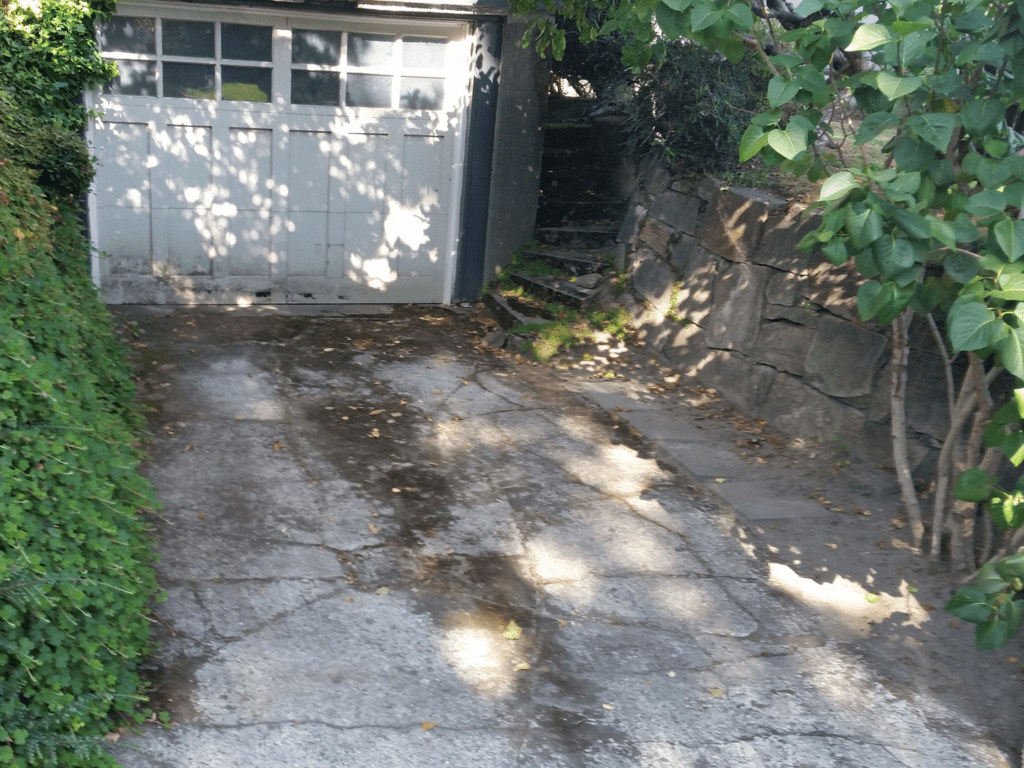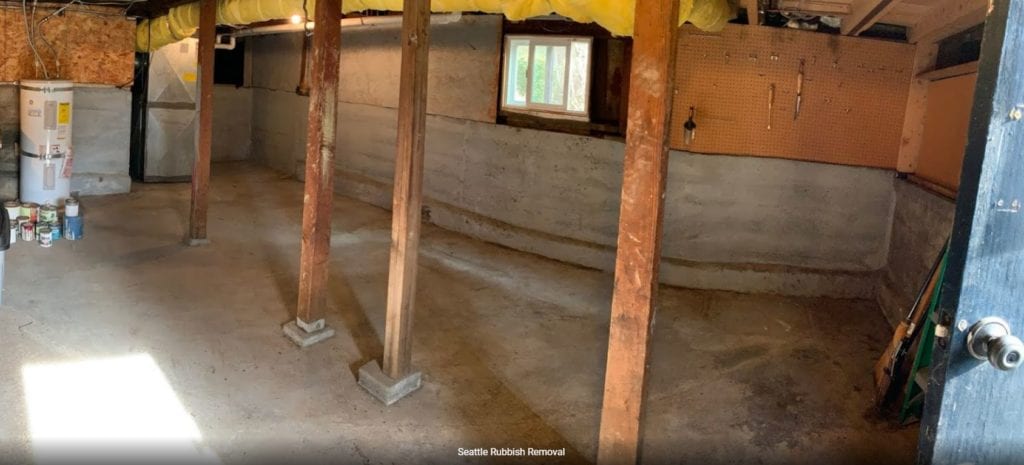 Seattle Rubbish Removal handles all of your Bulk junk removal needs. Just check out our Price List or Request a Quote to get started!